Product Suite
AIS (Advanced Insurance System) is a P&C Platform that provides innovative quoting, policy administration, billing, claims management and reinsurance software solutions to P&C companies. This modular system can interface across platforms or operate as a complete end-to-end solution. It offers great flexibility – customers can design their own applications, create coverages, modify screens, or personalize icons. AIS is the perfect solution for personal, commercial, farm and specialty lines.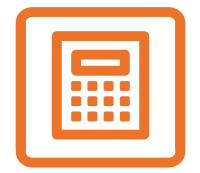 Quoting
Our Quoting module is customized to make quoting simple and efficient. Agents move from Quote to Issue in a single step, ensuring more productivity and profitability. The AIS Quoting Module is flexible too – use it as a stand-alone tool or as part of our full policy administration system.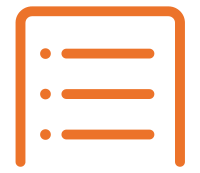 Policy Administration
Reap the benefits of the Quoting Module and more. This fully integrated module securely manages the policy lifecycle and controls access to information. Integrated underwriting rules, third party services, and automated functions are designed to increase productivity and profitability.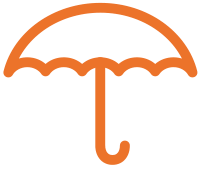 Claims
Ensure an excellent customer experience while building loyalty and trust with clients and adjusters. AIS provides the means for professionals to make informed decisions with easy to access data and a complete audit trail.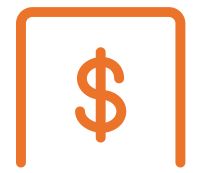 Billing
Modernize your billing and improve customer service with automated invoicing and payment processing. With the AIS streamlined billing workflow, numerous payment methods, and flexible business rules, you can enhance your customers' satisfaction while you grow new business.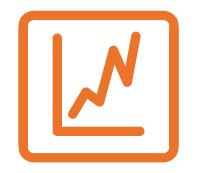 Reinsurance
AIS allows you to effectively manage all aspects of Reinsurance. Our solution automates reinsurance administration and provides the necessary tools to monitor programs, analyze historical trends, and make sound decisions.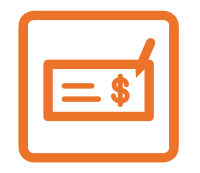 Accounting
Give financial management the priority it deserves. With proven third-party integration and a comprehensive audit utility, AIS ensures a hassle free experience from check processing to electronic payments. And, the customized reports allow you to have reports your way.