About Us
If you're looking for a Partner to work with you on your technology plan, then take a look at Garvin-Allen.
Our success is based on partnering with companies to help them achieve their technology goals. Our clients rely on our products, personal service, and vision. Our team includes industry and IT experts who build lasting relationships with our customers.
Garvin-Allen's portfolio of modular products includes Quoting & Rating, Issuing, Claims, Billing, Reinsurance, Agent & Consumer Portals, and more. Companies of all sizes depend on our team and our Advanced Insurance System (AIS) to provide a flexible, cost-effective and easy-to-use solution for all lines of business.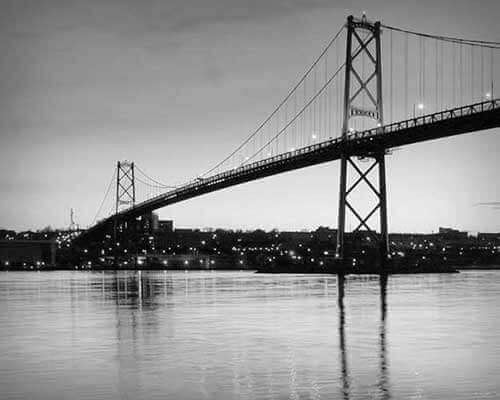 Location
Located on the east coast of Canada, Halifax is well known for its "east coast lifestyle". With a population of approximately 400,000, the City offers a great work-life balance with reasonable commute times and affordable housing. Halifax is home to many universities and colleges, providing us with an exceptional talent pool.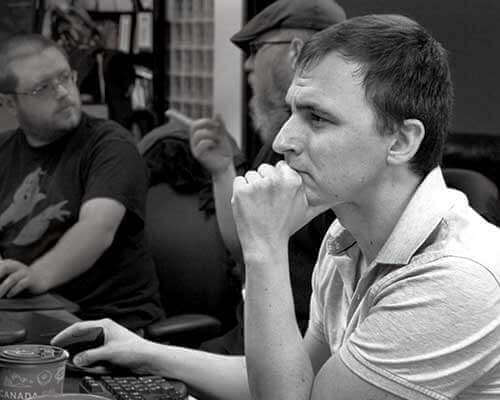 Collaboration
Whether we visit you at your site or make use of technology to stay in touch, we understand working closely with our clients is one of the secrets to our success. Our Agile team, from the President to our Customer Service reps, is fully accessible to all of our customers. We enjoy an open work environment that allows all team members to fully collaborate on building our evolving products.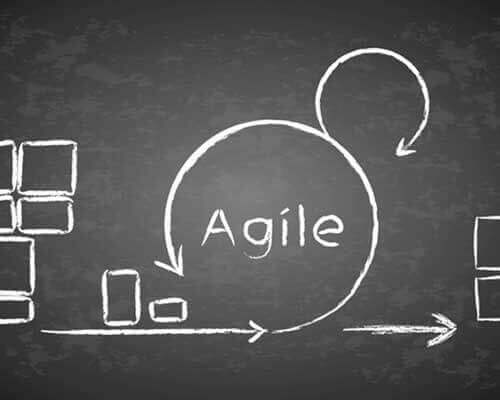 Technology
AIS is a flexible insurance product-building framework designed to meet the current and changing needs of the P&C market. Our software is built by an agile development team using Microsoft .Net framework. Our team of Business Analysts, Architects, Developers and QA Analysts work together to create innovative software.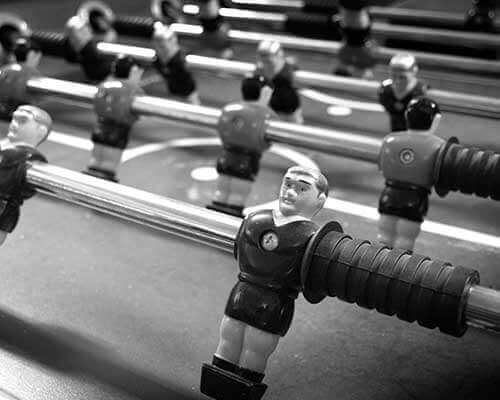 Our Culture
For 25 years we have stayed true to the casual office environment we started out with. Our senior management team works alongside all team members in our open, relaxed space. We believe in a good work/life balance and strive to nurture a culture that embraces this philosophy. We work hard and we play hard.