Lines of Business
Advanced Insurance System (AIS) is used by organizations of all sizes and is designed to work as an out-of-the-box solution. At the same time, customers can modify and deploy products quickly while taking advantage of the broad configuration capabilities of the software. This modular integrated system can interface across platforms or operate as a complete policy administration solution for Personal, Commercial or Specialty lines of business. Configuring new lines is easy with AIS.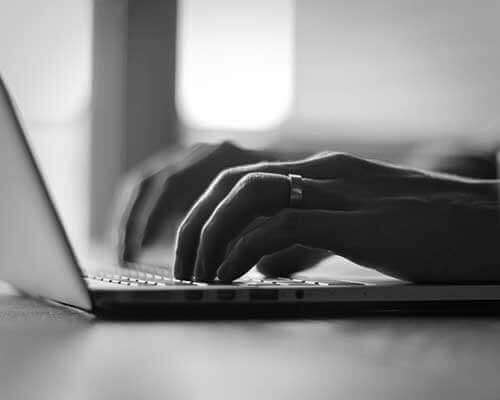 Personal Lines
AIS provides agents and insurers with the functionality they require to increase growth. In an increasingly competitive market, AIS delivers automation and self-service functionality to save time and operational costs while boosting sales. With the ability to create new products or enter new states at your fingertips, AIS provides the competitive advantage you have been looking for.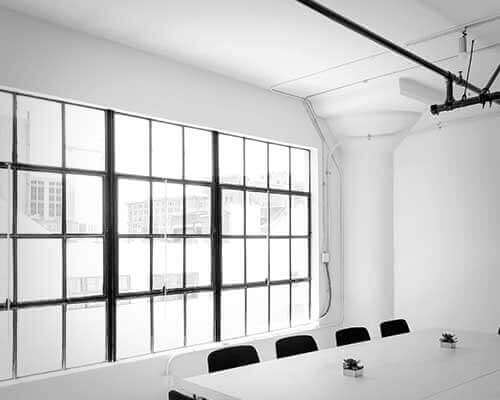 Commercial Lines
Use AIS to manage your commercial lines and allow your team to focus on the customer experience. Our robust solution can adapt to market changes and shorten the quoting process. AIS also provides an intuitive user interface that will streamline your commercial business, reduce inefficiencies, and create opportunities for growth.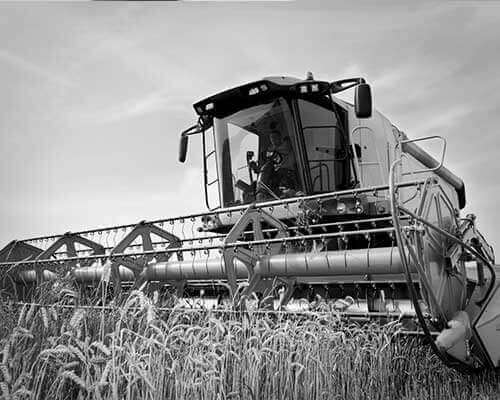 Specialty Lines
Are you facing challenges with finding cost effective solutions for specialty lines? Take a look at Advanced Insurance System (AIS). AIS offers you a competitive advantage by providing the means to quickly and easily configure specialty lines.