News and Events
Garvin-Allen has been providing software solutions to the P&C insurance market for over 25 years! Over that time, we have experienced numerous changes and attended many insurance industry events. In our early years, we focused on Farm lines for Mutual Insurance companies. Today,  while Agribusiness remains a core part of our business, our software is used for personal and commercial lines by carriers of all sizes.  Check out what we have been up to and where you can expect to find us.
Updates and Improvements
Just like our software has evolved over the past 25+ years, other aspects of the Company continue to change. We are pleased to "spotlight" new initiatives, additions to our team, and ongoing product enhancements, so check back regularly.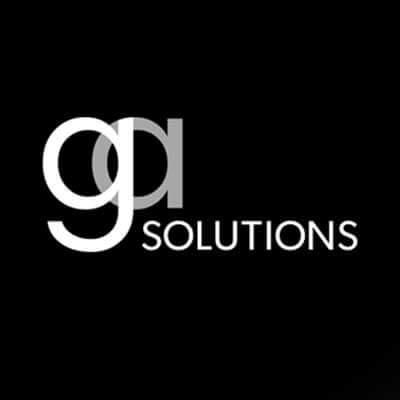 Last year we met with our marketing gurus and asked them to help us update our brand. While we remain Garvin-Allen Solutions Limited (our 26th year), you will notice GA Solutions on our communications. You can still expect the same people and same great products and service from GA Solutions.
Not just computer geeks
Our team is out doing great things in our community. Since 2014, we have provided team members with a paid volunteer day to help out their favourite not-for-profit. And we fully support a healthy work-life balance. That's why we offer a very flexible fitness allowance which our team members put to good use. You will find them dancing, running, biking, and enjoying their neighbourhood fitness centre.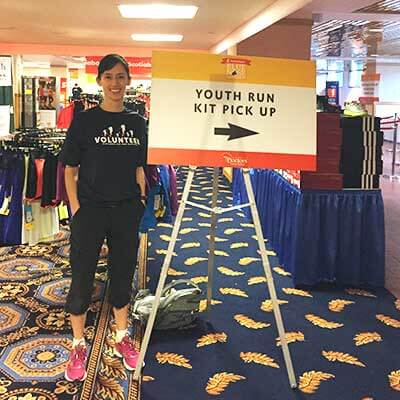 Meet Janet Oppedisano, one of our business analysts at GA Solutions. For the past 3 years, Janet has taken advantage of Garvin-Allen's paid volunteer day to volunteer at a local youth run. The Blue Nose Marathon is a local world class running event that inspires the youth of Nova Scotia to get out and run! […]
Trade Shows and Training
Staying current on changes in the Property & Casualty insurance business is one of our strengths. We support our staff at training events such as the Farm Mutual Forum and we regularly attend NAMIC and PAMIC annual events. Please visit our booth at one of these upcoming trade shows.