News and Events
Garvin-Allen has been providing software solutions to the P&C insurance market for over 30 years! Over that time, we have experienced numerous changes and attended many insurance industry events. In our early years, we focused on Farm lines for Mutual Insurance companies. Today,  while Agribusiness remains a core part of our business, our software is used for personal and commercial lines by carriers of all sizes.  Check out what we have been up to and where you can expect to find us.
Updates and Improvements
Just like our software has evolved over the past 30 years, other aspects of the Company continue to change. We are pleased to "spotlight" new initiatives, additions to our team, and ongoing product enhancements, so check back regularly.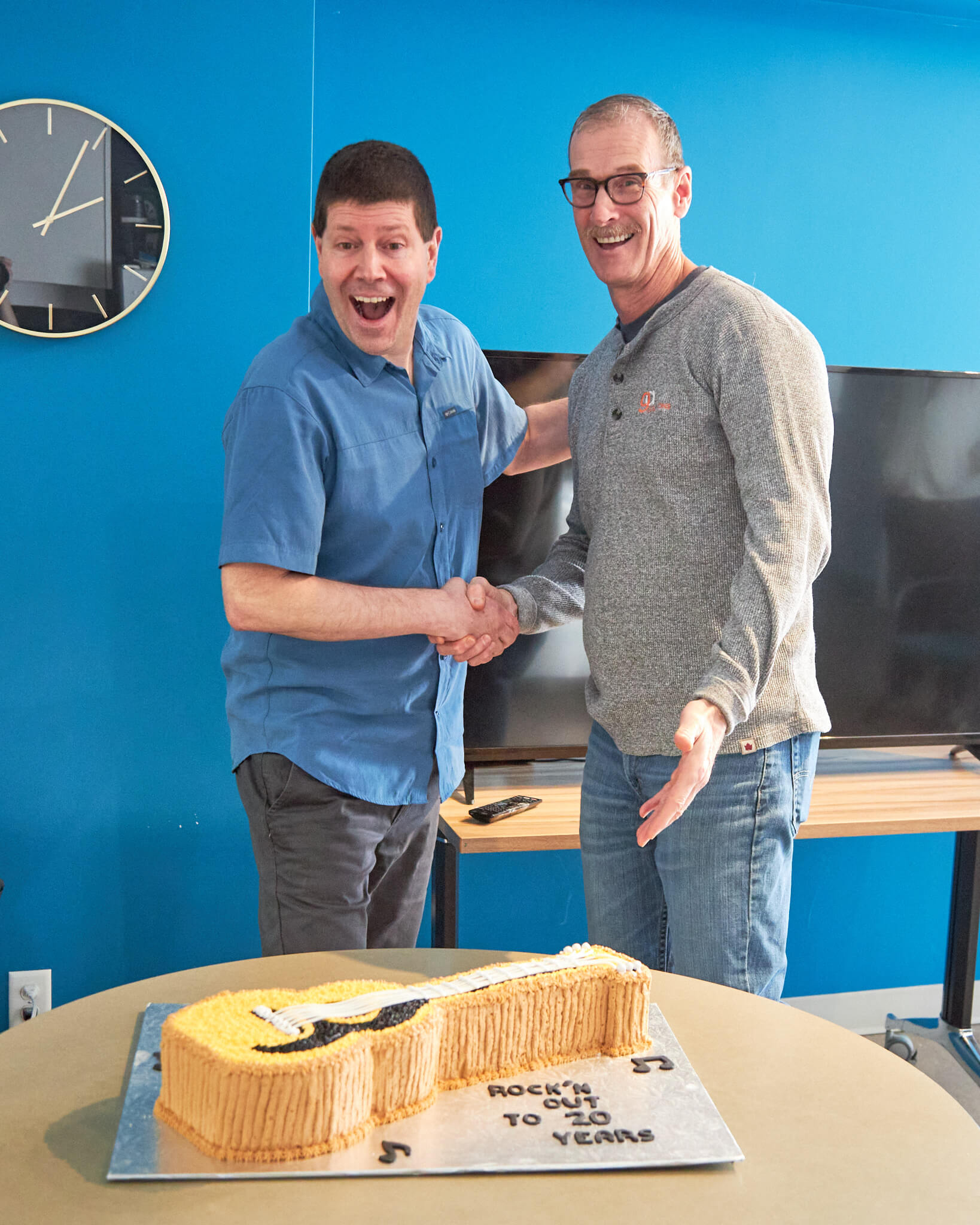 After 30 years, we have had some important milestones to celebrate. We are grateful for our team and the history we share! Congrats to Mike for 20 years with Garvin-Allen.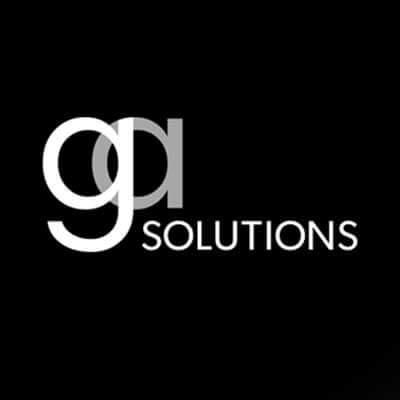 Our marketing gurus helped us update our brand. While we remain Garvin-Allen Solutions Limited, you will notice GA Solutions on our communications. You can still expect the same people and same great products and service from GA Solutions.
Not just computer geeks
Our team is out doing great things in our community. Since 2014, we have provided team members with a paid volunteer day to help out their favourite not-for-profit. And we fully support a healthy work-life balance. That's why we offer a very flexible fitness allowance which our team members put to good use. You will find them dancing, running, biking, and enjoying their neighbourhood fitness centre.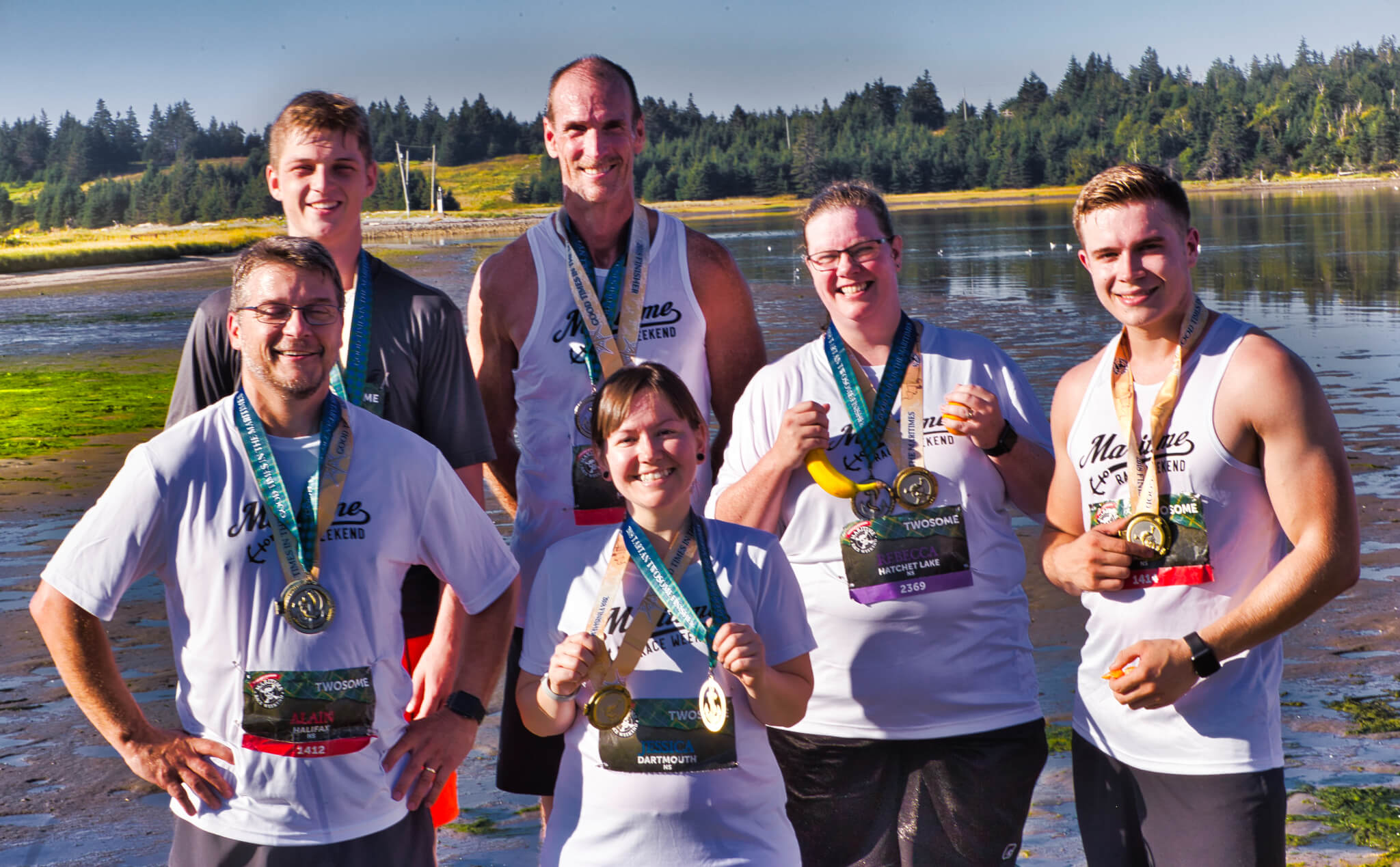 We work hard and we like to play hard too. Several members of our team regularly participate in Maritime Race Weekend events. Most recently, GA staff enjoyed the beautiful seascape in Eastern Passage, NS as they participated in the Sunset and Sunrise runs. And only a few muscle complaints on Monday!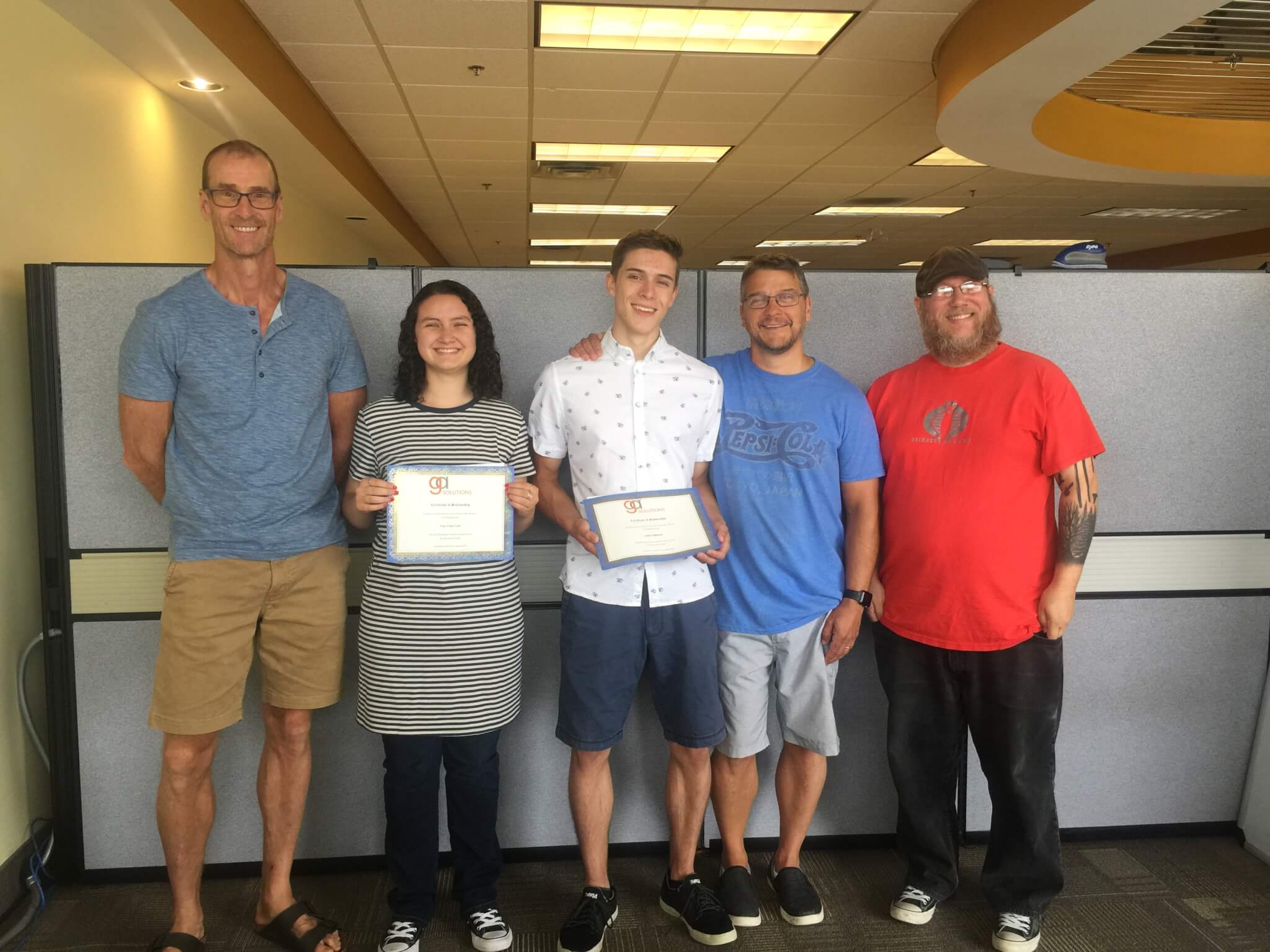 Garvin-Allen is proud to provide post-secondary scholarships to the children of two of our staff members. We congratulate these young adults on their accomplishments so far and wish them every success in their future studies. Way to go!
Trade Shows and Training
Staying current on changes in the Property & Casualty insurance business is one of our strengths. We support our staff at training events and we regularly attend industry annual events. This year we are adding the Farm Bureau Commercial Conference to our list.  Please visit our booth at one of these upcoming trade shows.