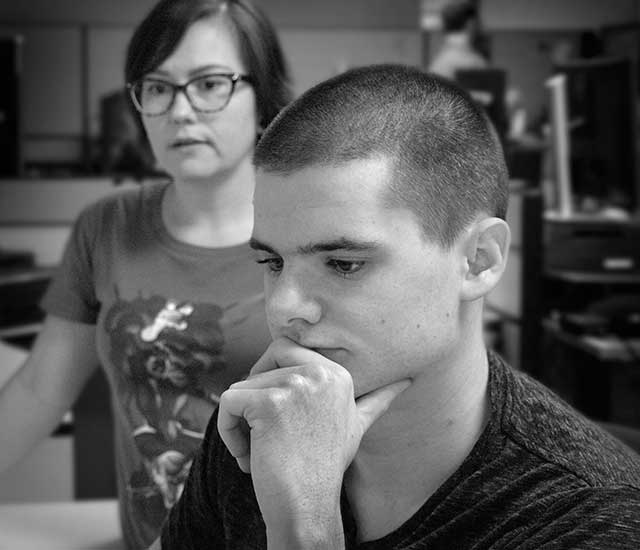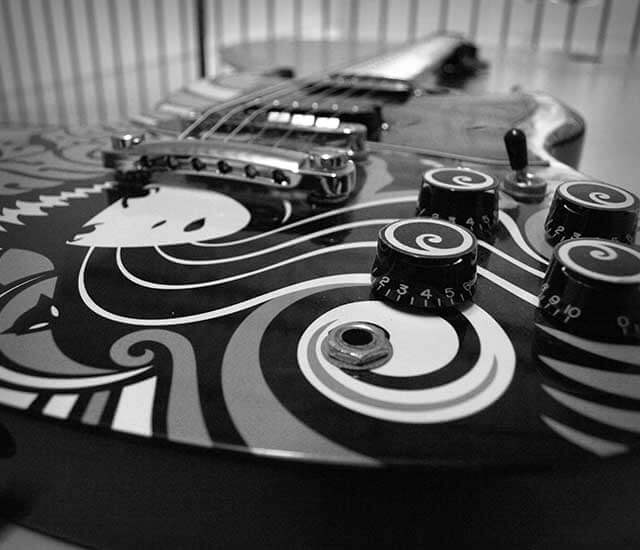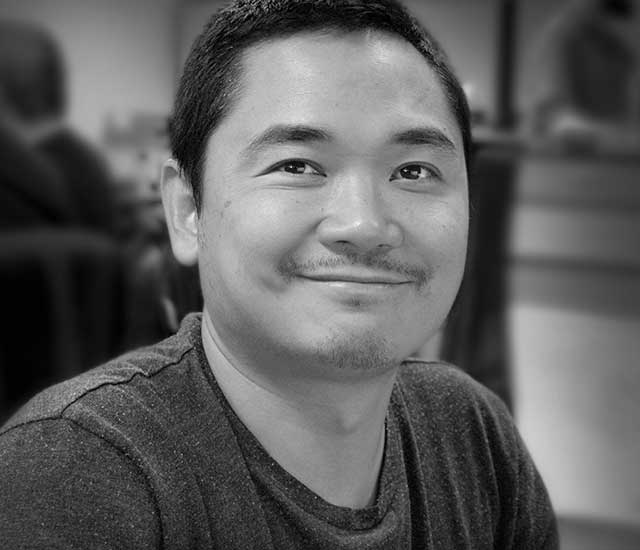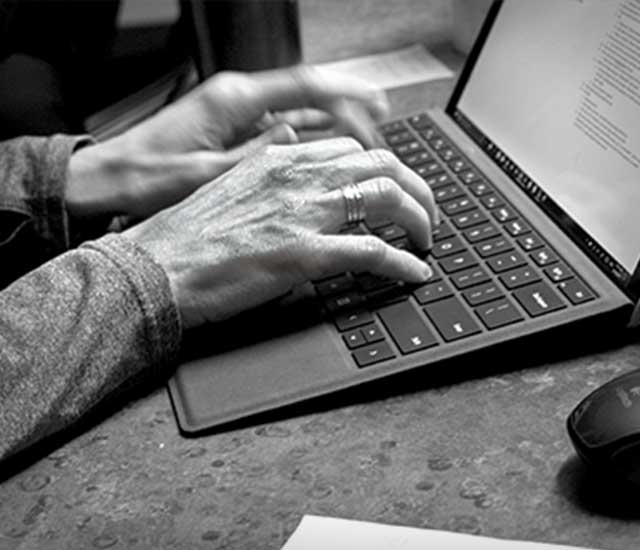 We are a local success story. We began in Halifax and have continued to grow here for more than 30 years. The secret to our success is the people we employ.
We believe in hard work, continuous education and leveraging the unique talents we all bring to developing the software our clients need. And oh yeah, we Sprint. Not just while we work our Agile magic, but we take it outside too – when our team members run together (those who aren't exploring their music passions or tinkering with our 3D printer that is!)
We look for people who share our vision and want to have impact on our business. They know how to utilize their skills to their potential and they stay on top of the latest tech and methodologies. Collaboration in a dynamic, agile work environment is part of our every day.
Our team leads and executive get it too. They work alongside all team members in our open, relaxed work environment. And, they have been known to bring it to Mud Runs, races, and other company events.
We know today's employment market is competitive and we pride ourselves on building an environment where our employees choose to stay, many for 10+ years. That's why Garvin-Allen offers a competitive compensation package including group benefits, paid personal days, personalized fitness allowance, volunteer days, flex time and RRSP matching. We are constantly changing our space to meet the needs of our team and maximize employee comfort while at work. Team members enjoy our free parking and stress-free commute.
We believe in a good work/life balance and strive to nurture a culture that embraces this philosophy. Our team is our family and we support them and their kids with sports, travel, and higher education. We want our folks to stay with us.
If you are interested in growing your skills within a fast-paced company with a casual and caring work environment, then we are interested in hearing from you.
Call
Toll free (Canada and the United States): 1.877.325.9062
From other locations: 1.902.453.3554
Mail
Garvin-Allen Solutions Limited
Unit 12, 155 Chain Lake Drive
Halifax, NS Canada B3S 1B3